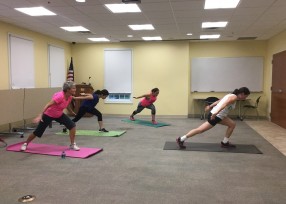 Adult Programs
Take a look at some images from the exciting classes we offer at the library!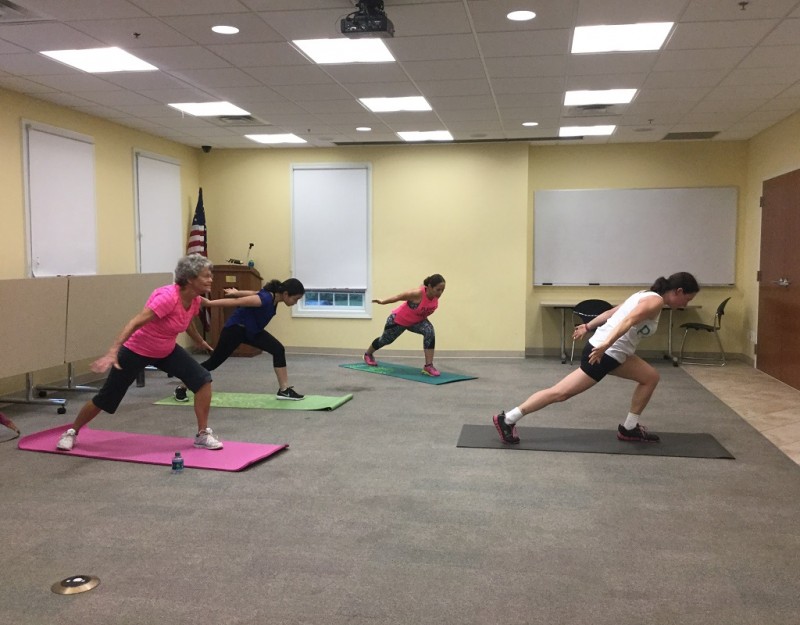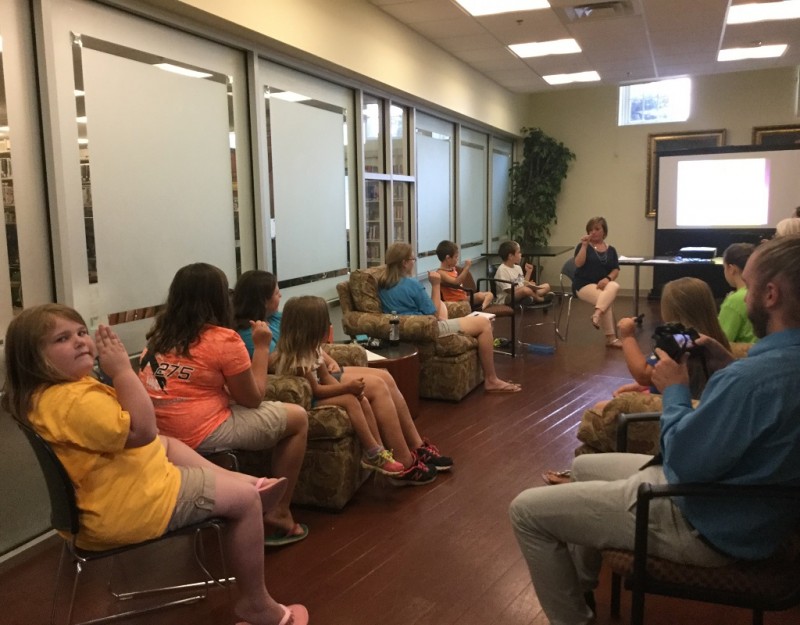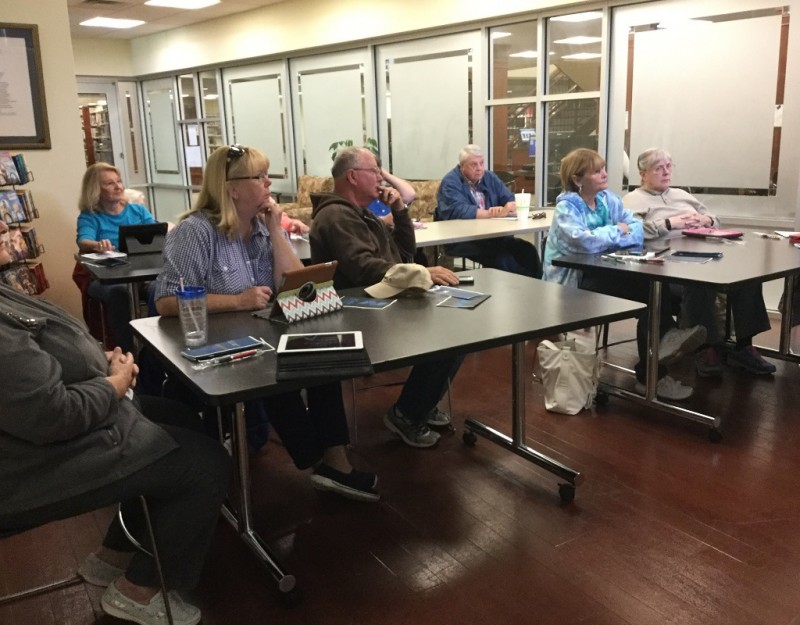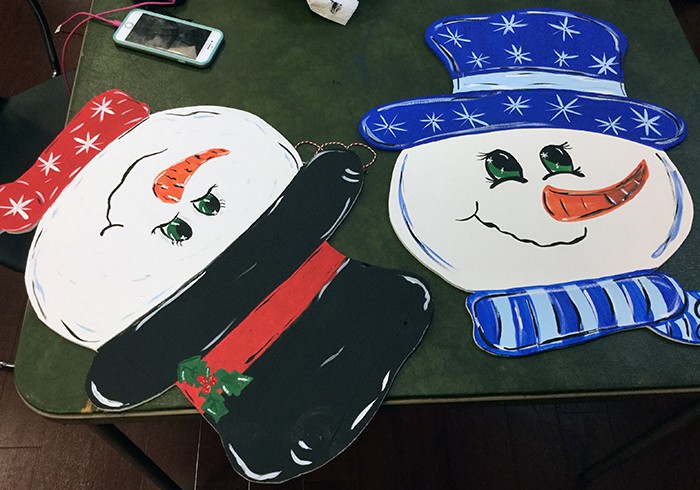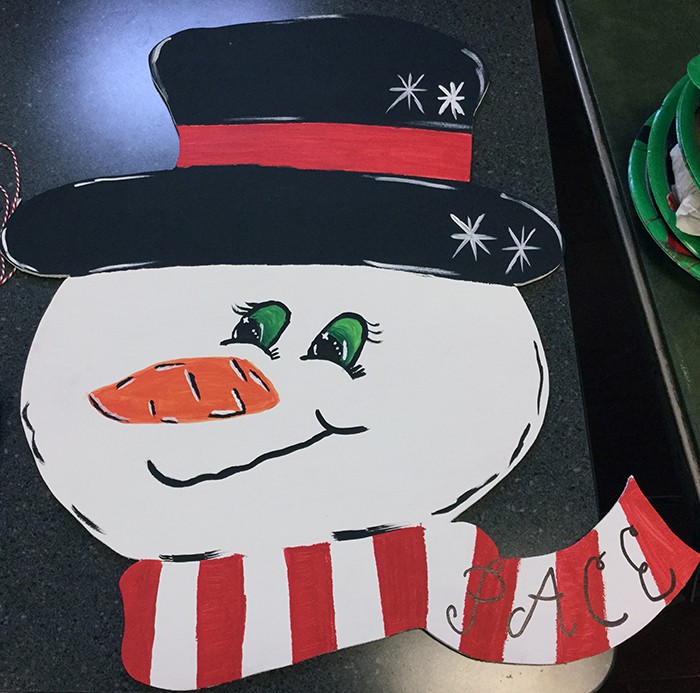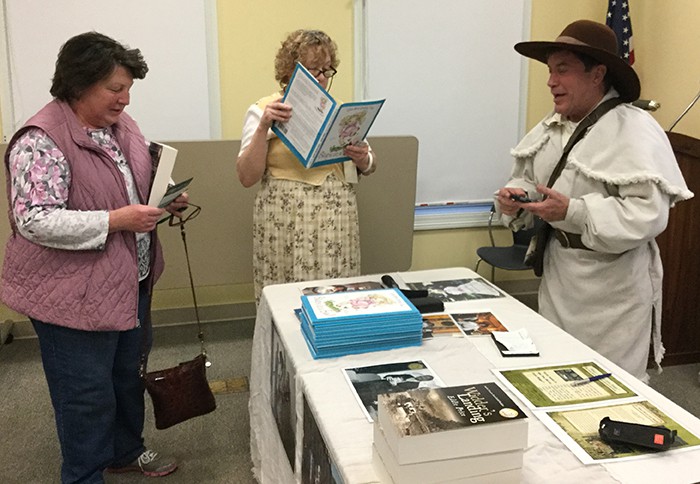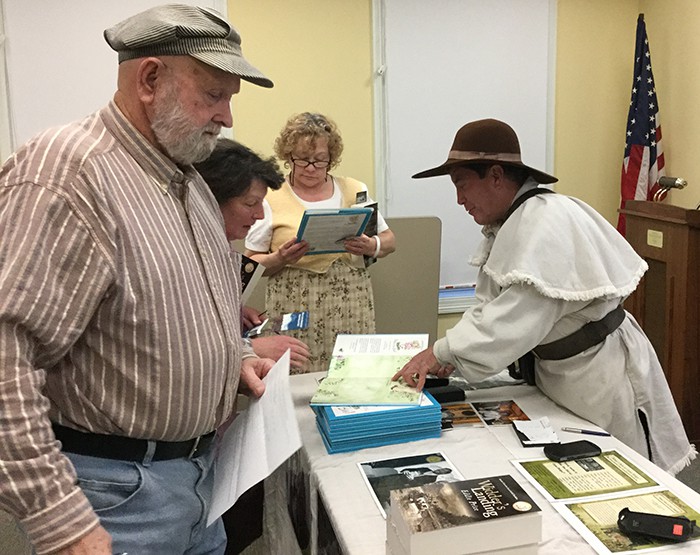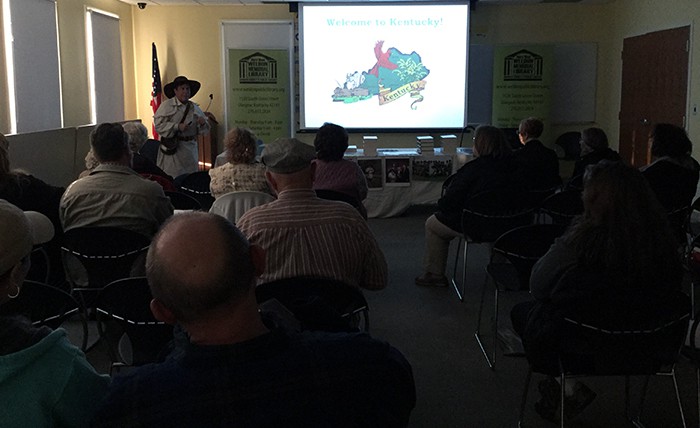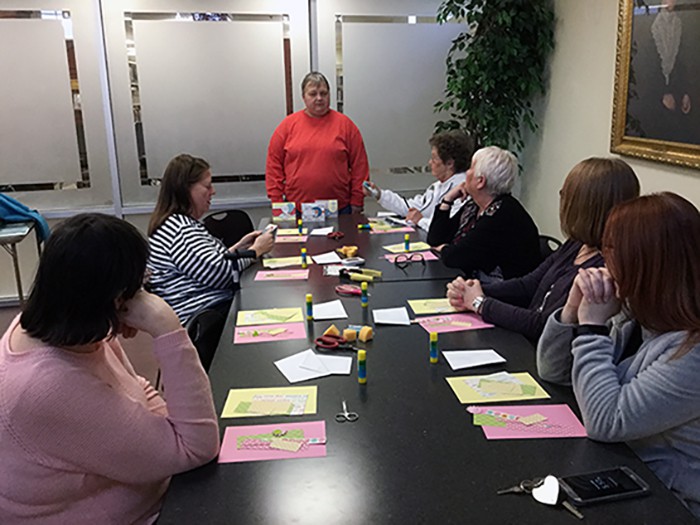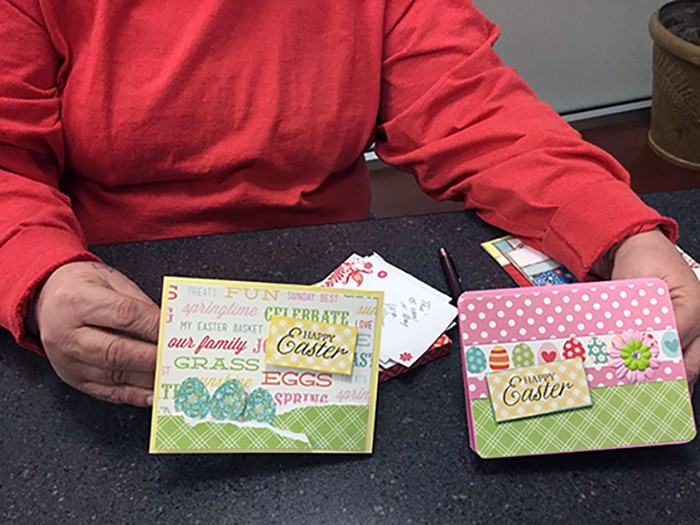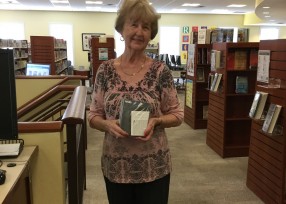 Drawing Winners
Enter our drawings for a chance to win cool prizes!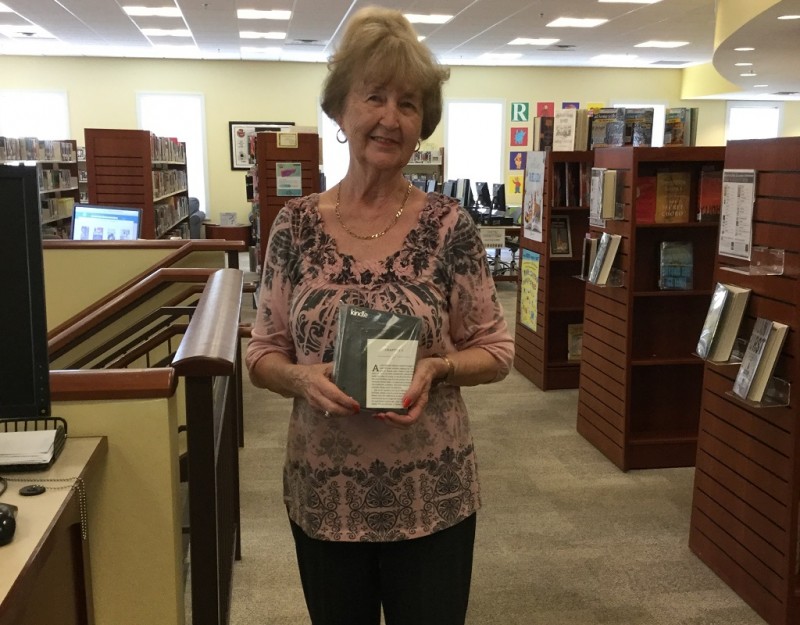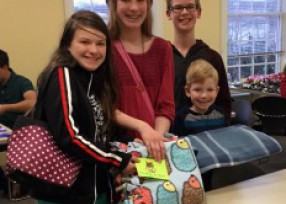 Teen Programs
Tweens and teens participating in programs at the library!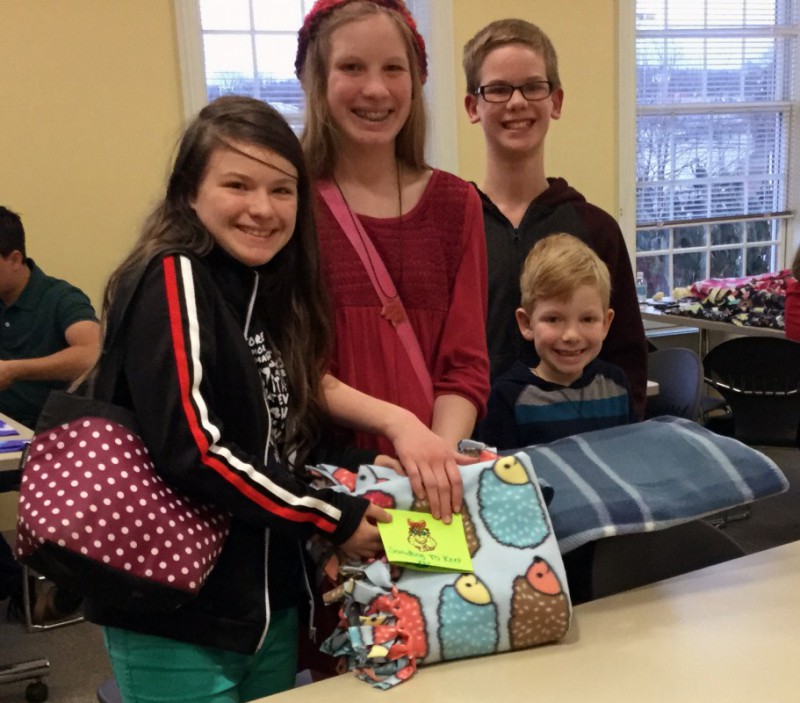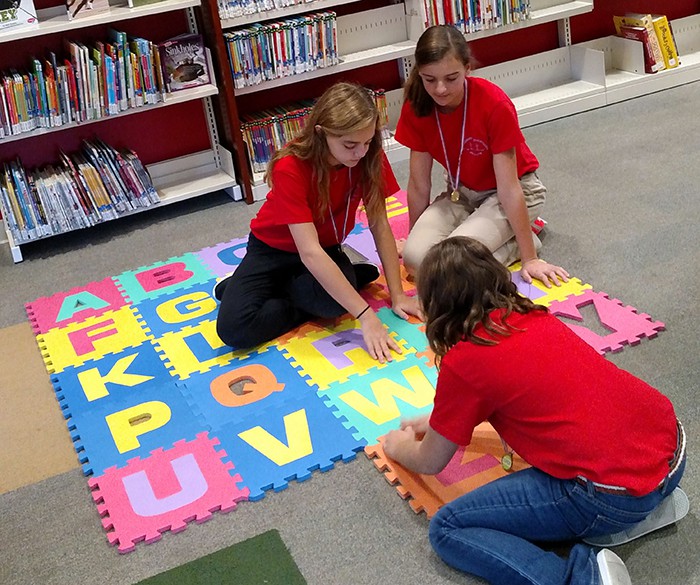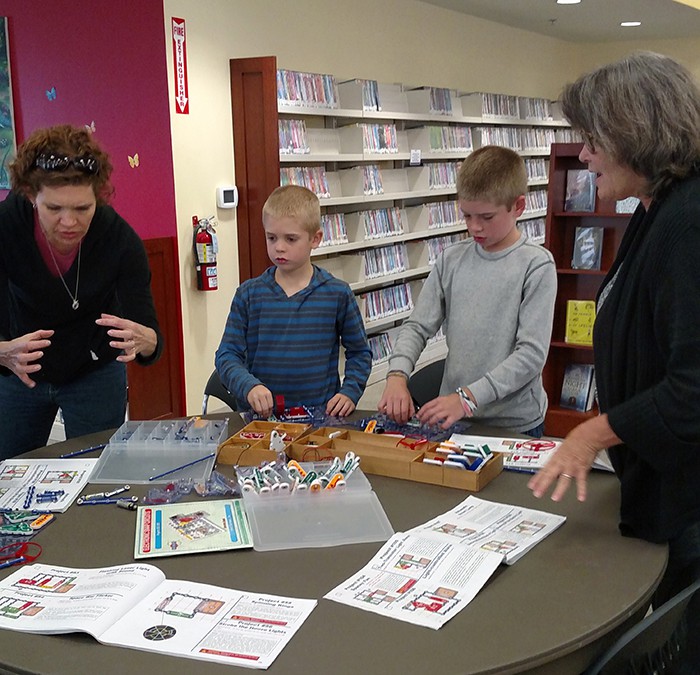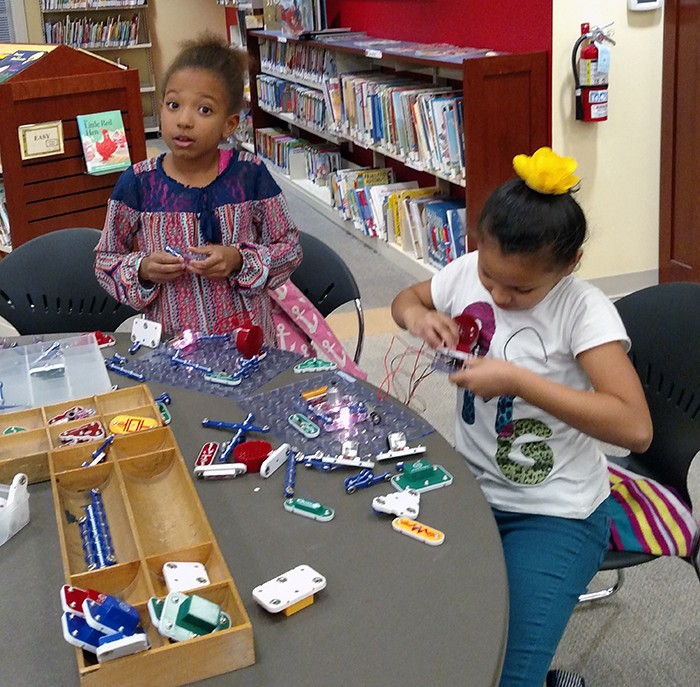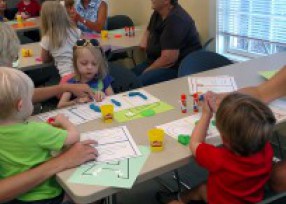 Kids Programs
Early elementary and kids programs at the library.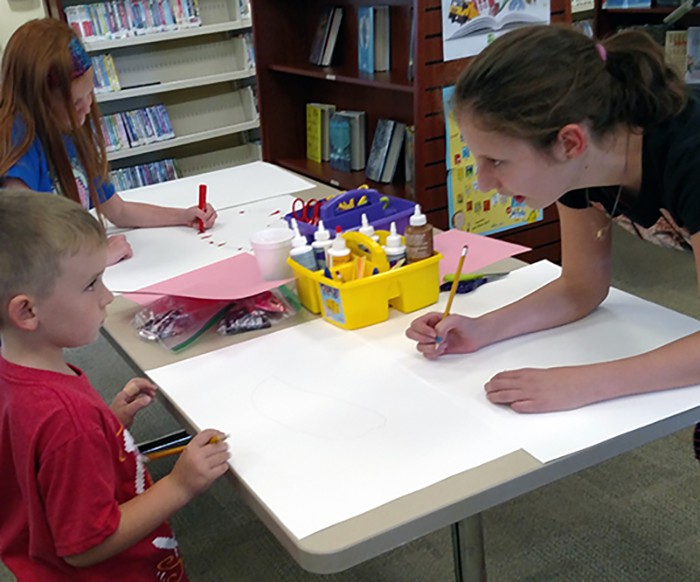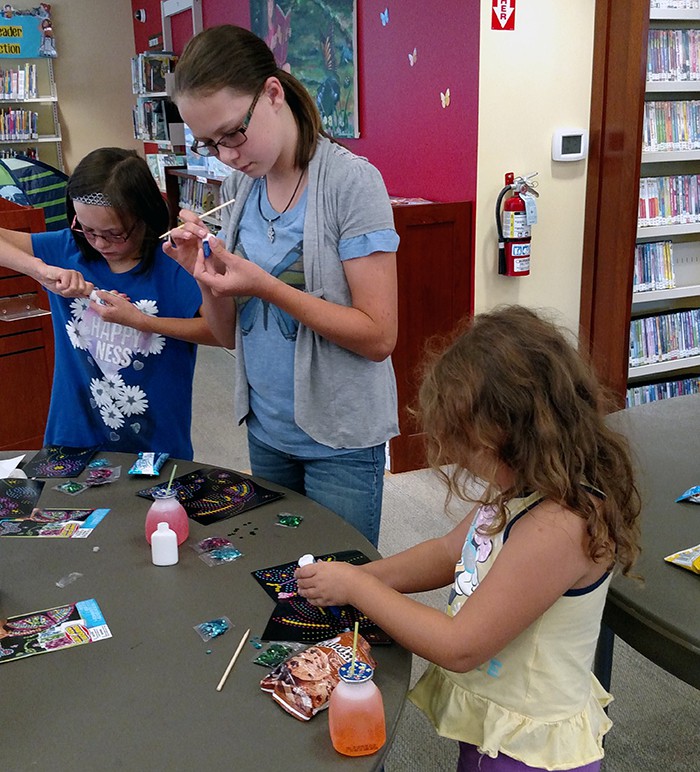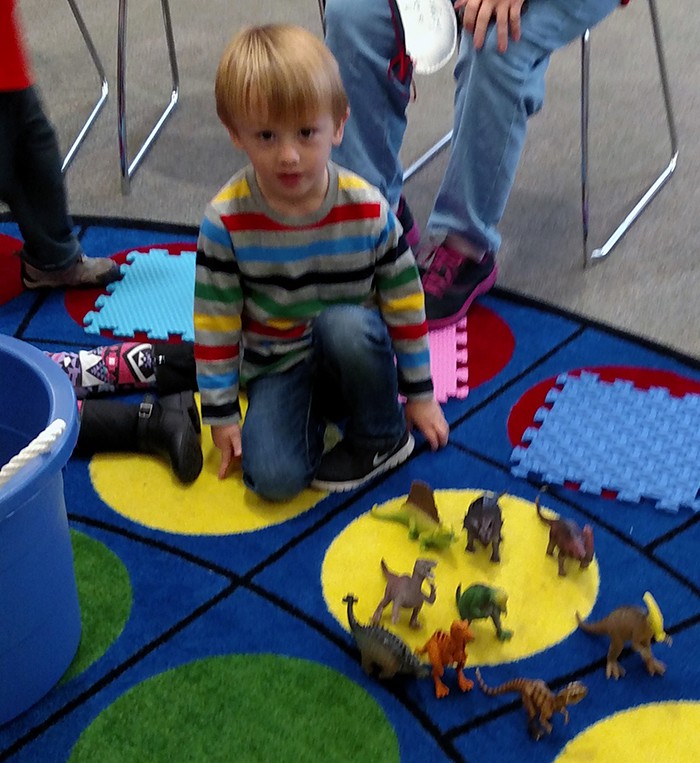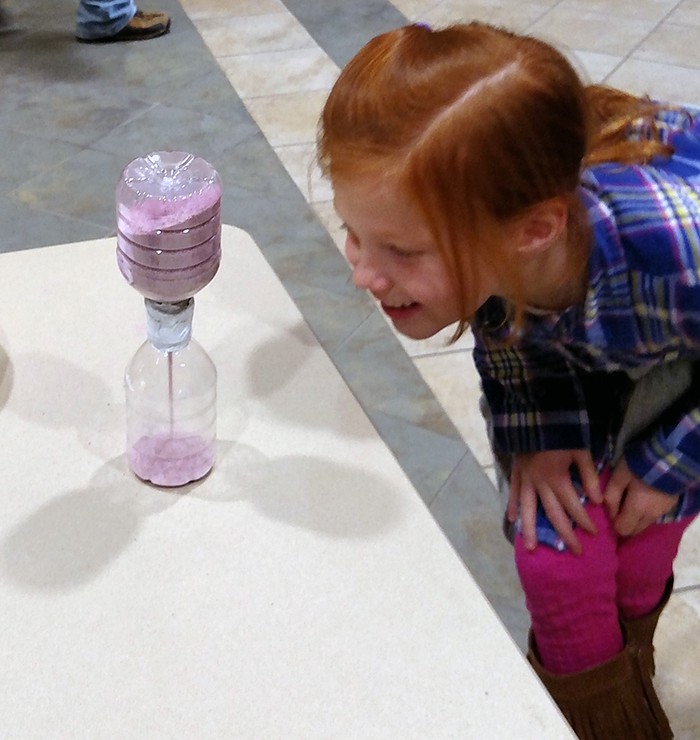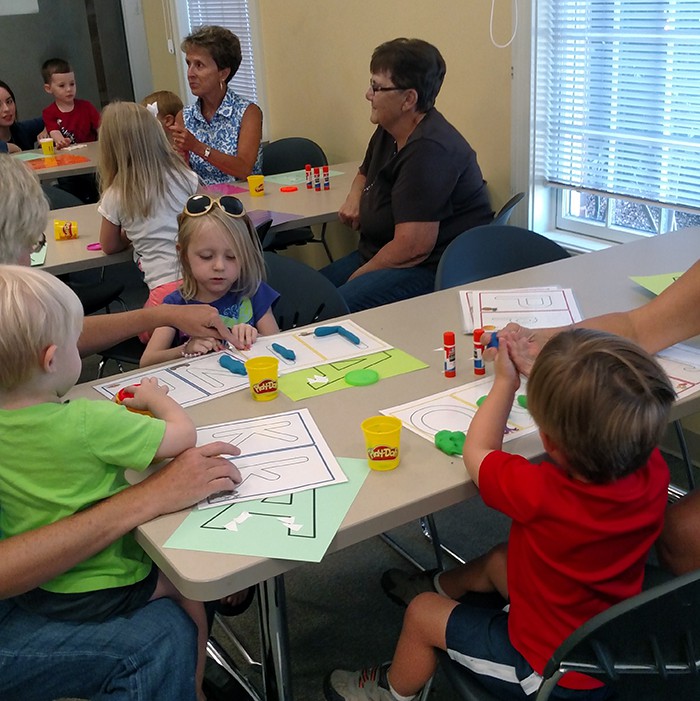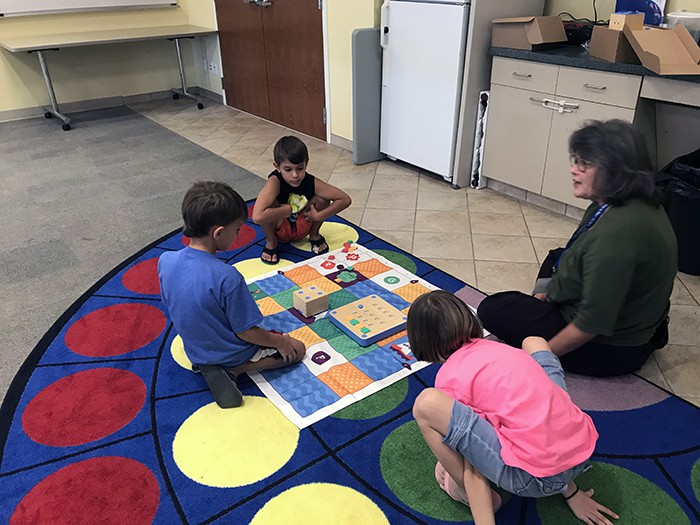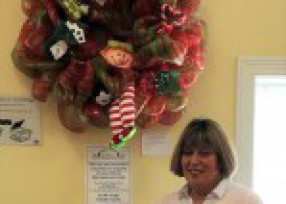 Wreath Winners
The winners of our wreath-making contest for local organizations: Traditional--Next Step Whimsical--Jellystone Park Misfit Toy--Lifeskills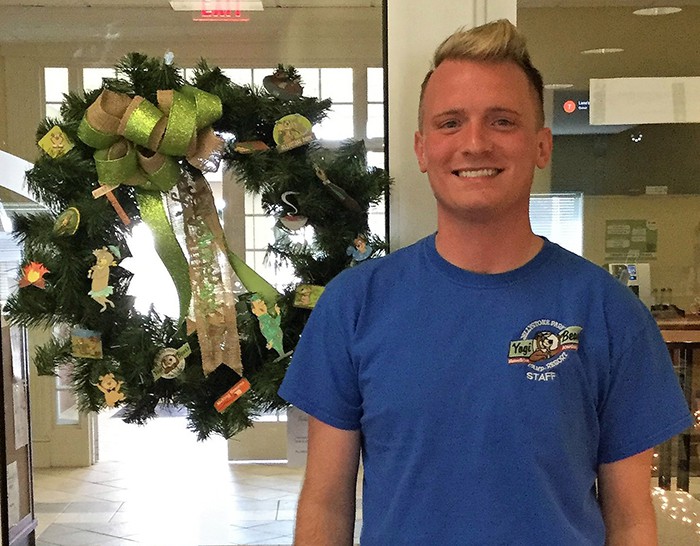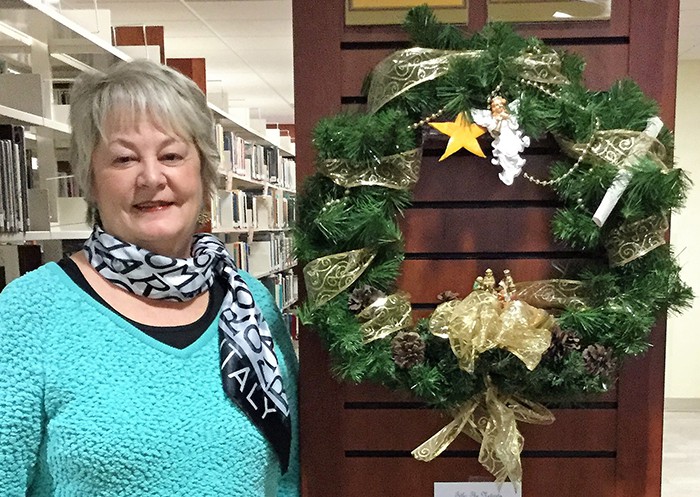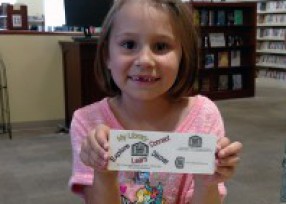 First Library cards!
Its so exciting to get your very first new library card!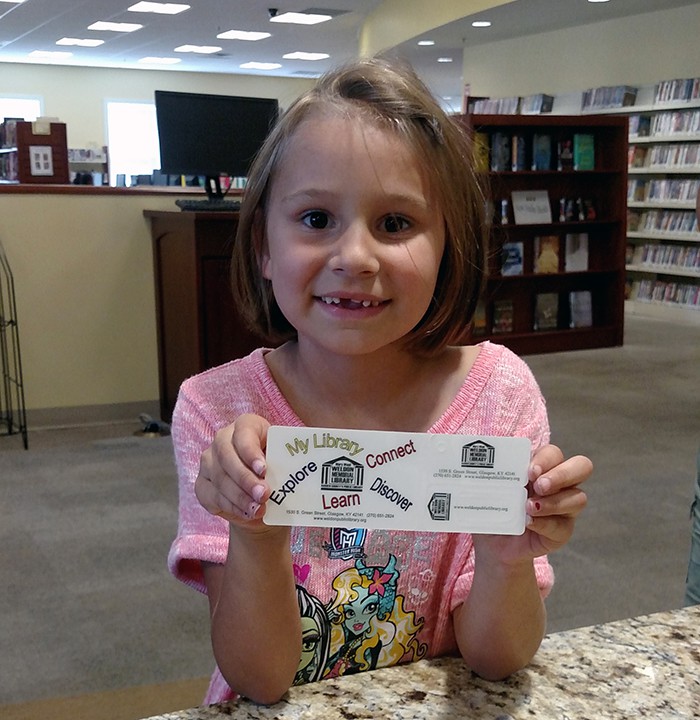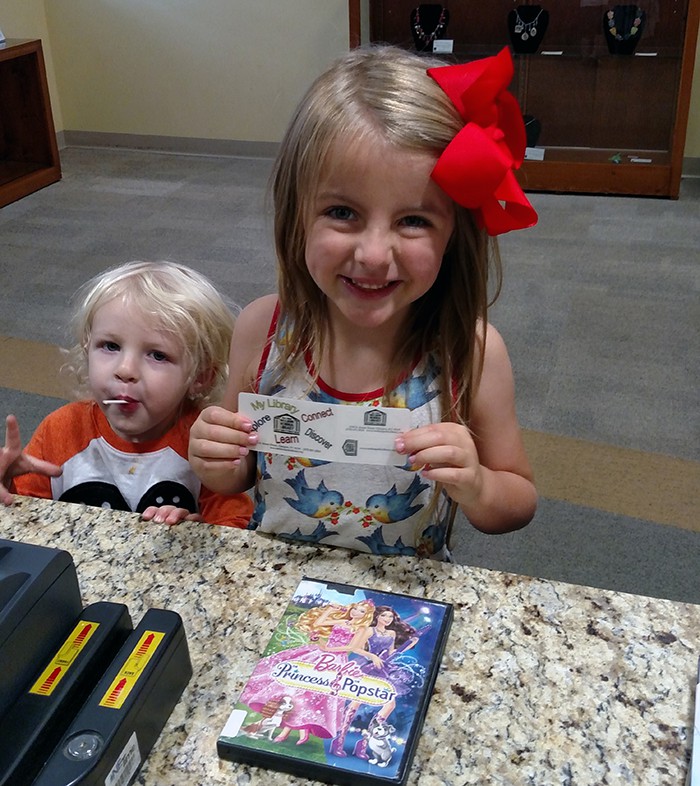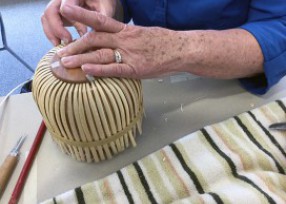 Basket Classes
Basket Classes by GH Productions with Beth Hester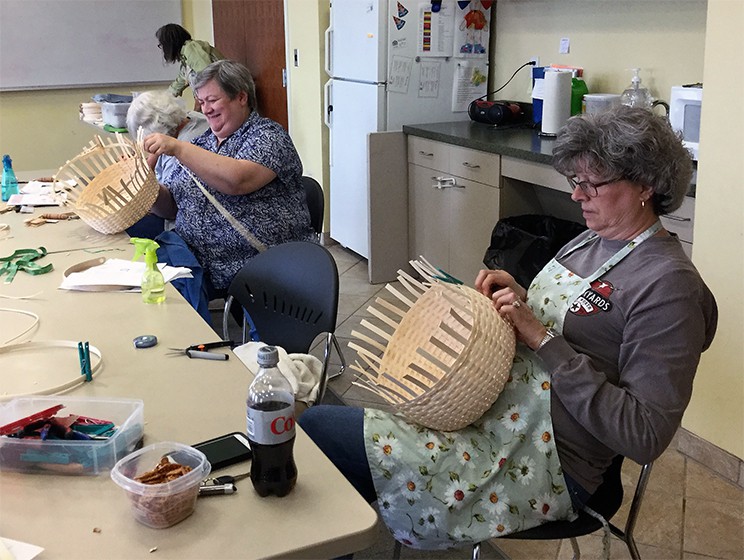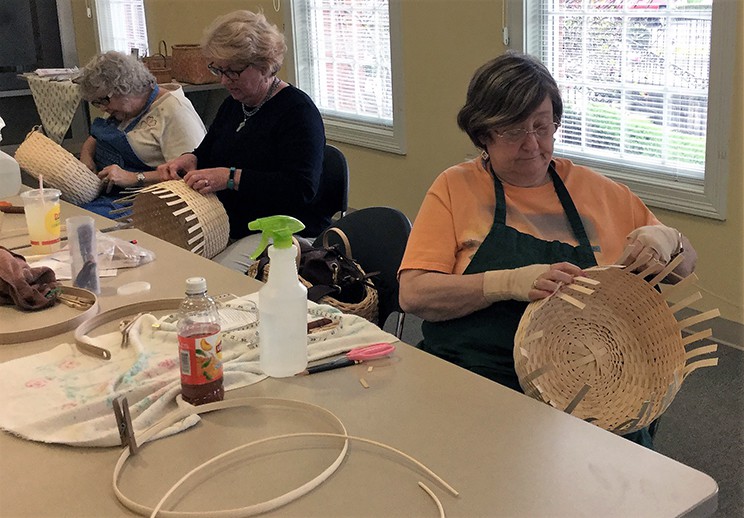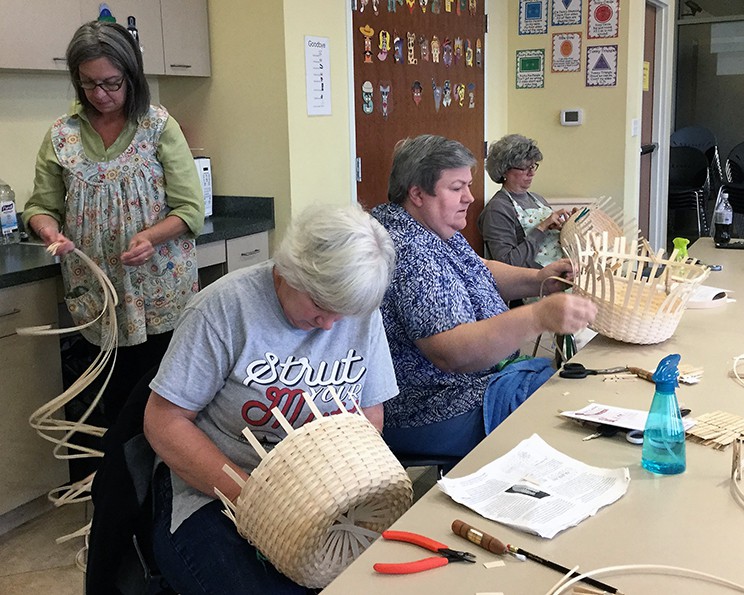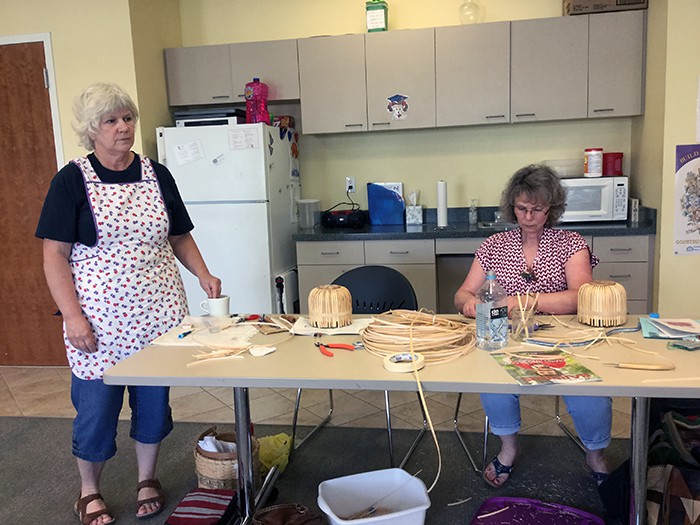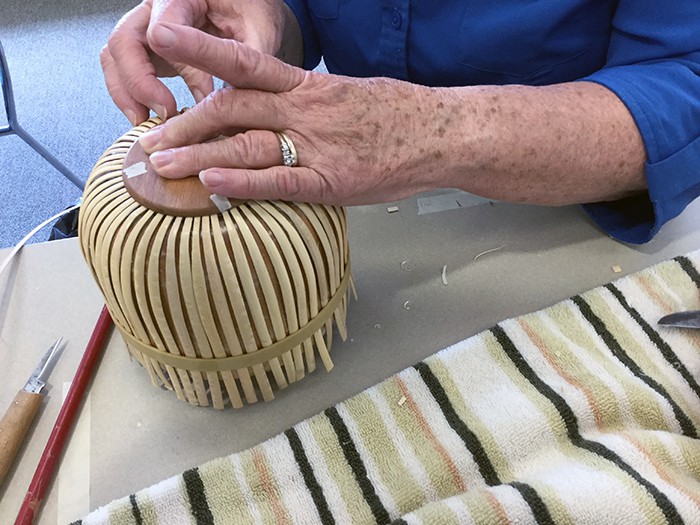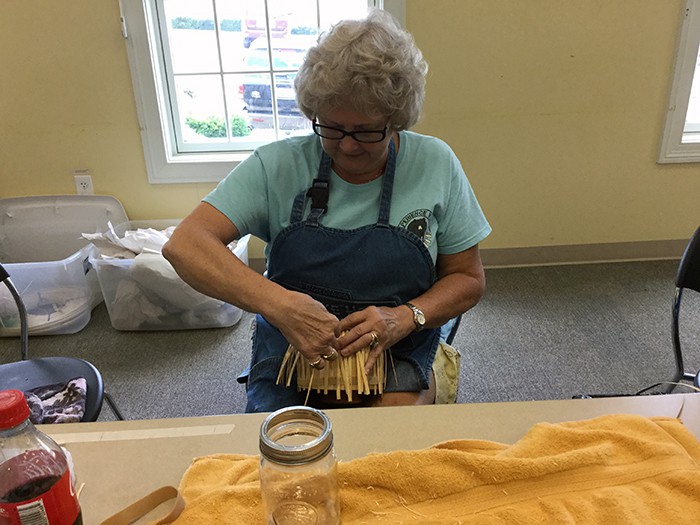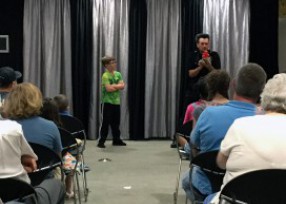 Impossible Magic Live
Reed Masterson performs at the library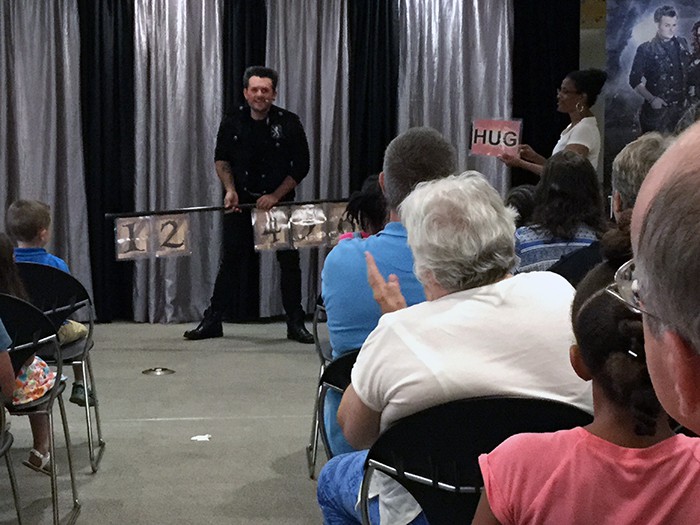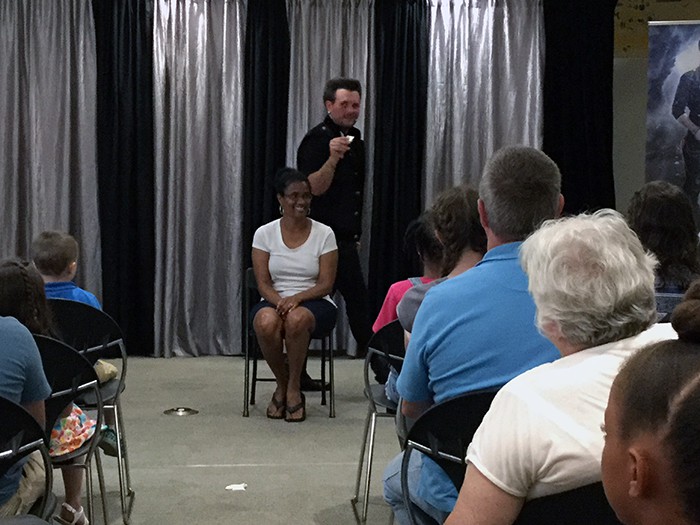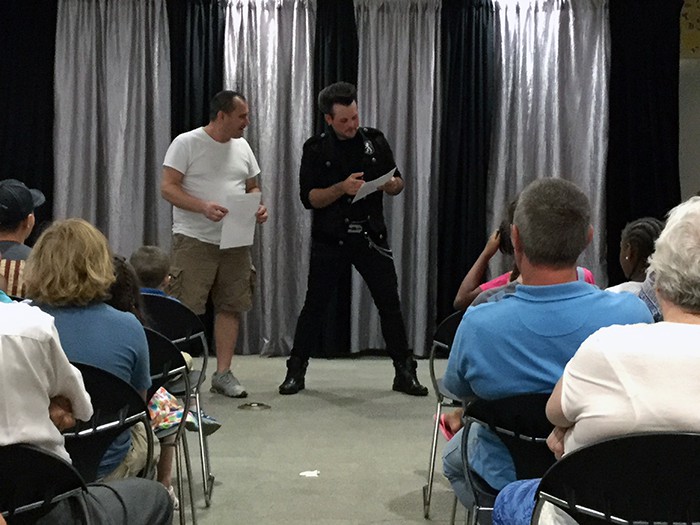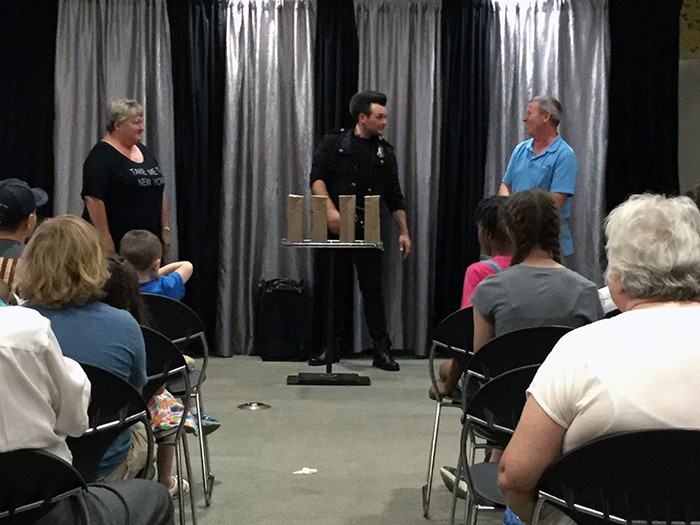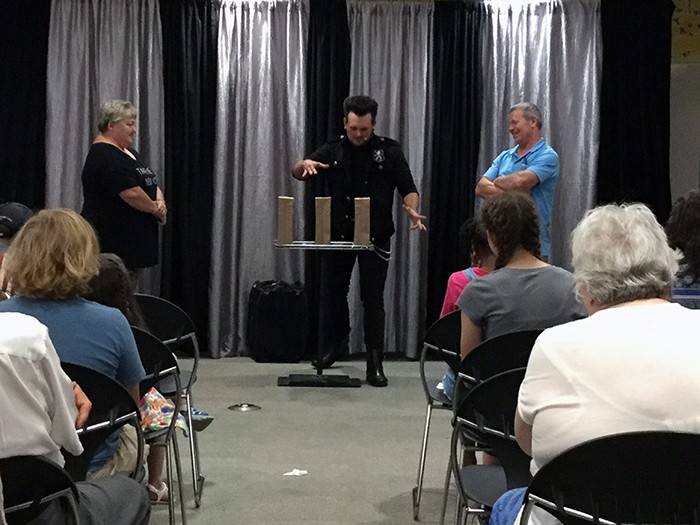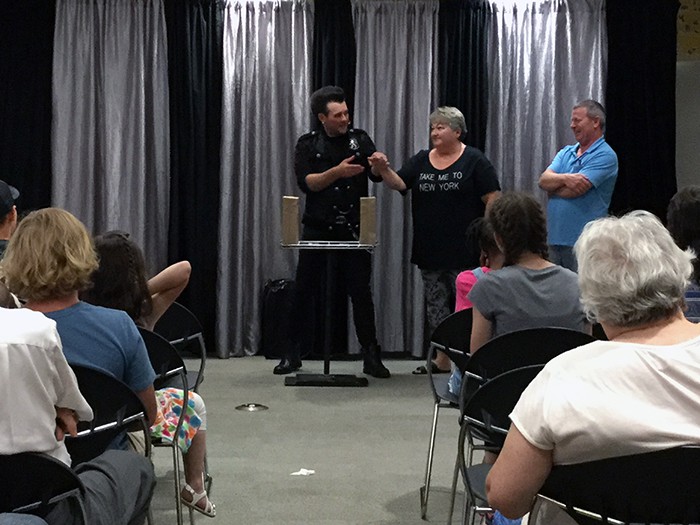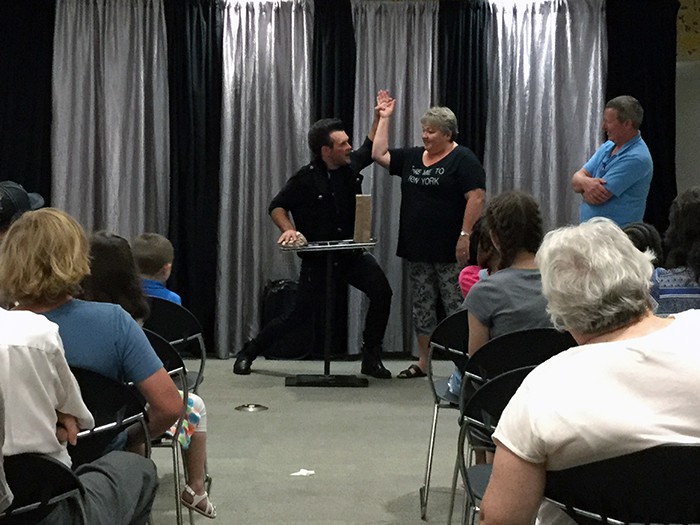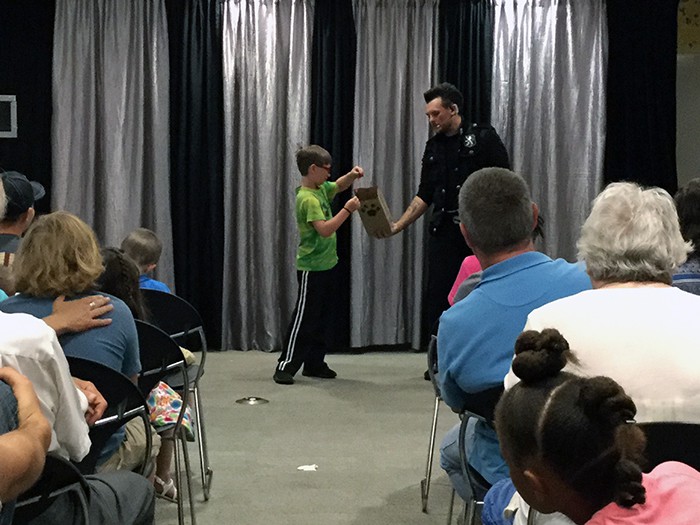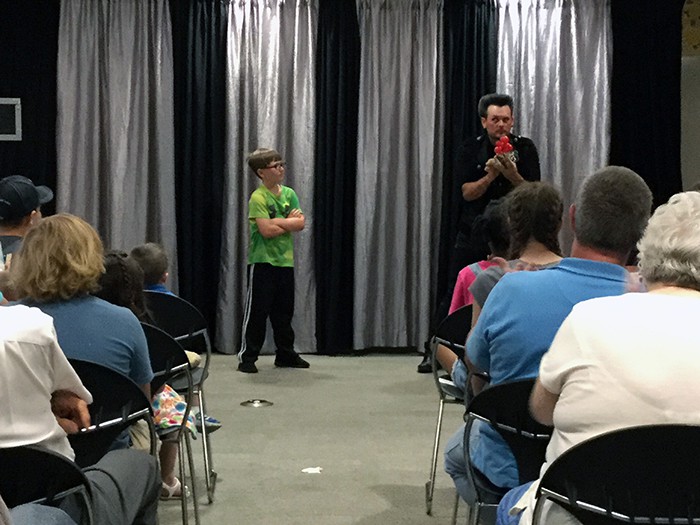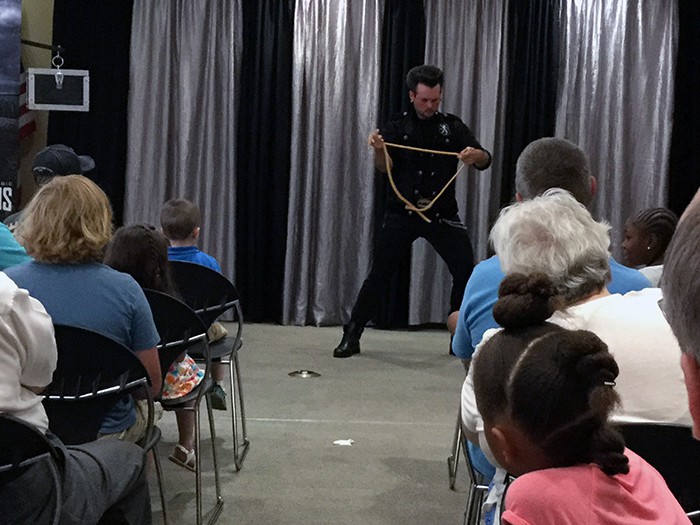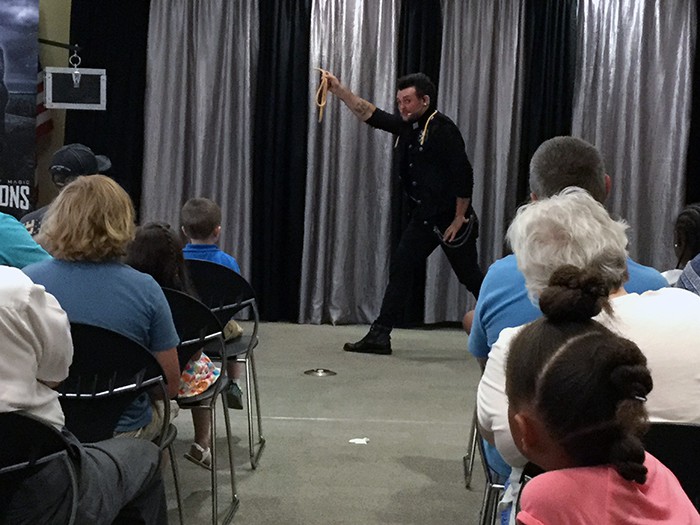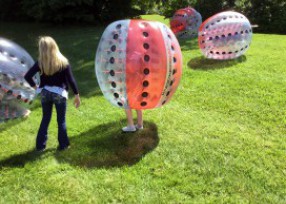 Summer Reading 2017 Kickoff
Summer Reading 2017 kick off event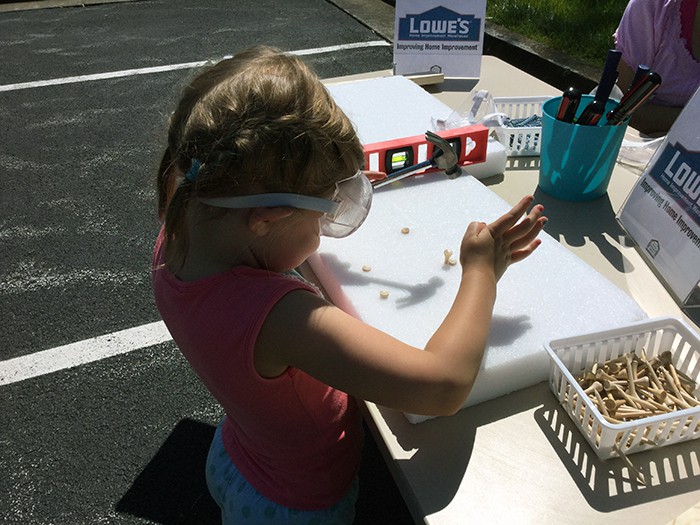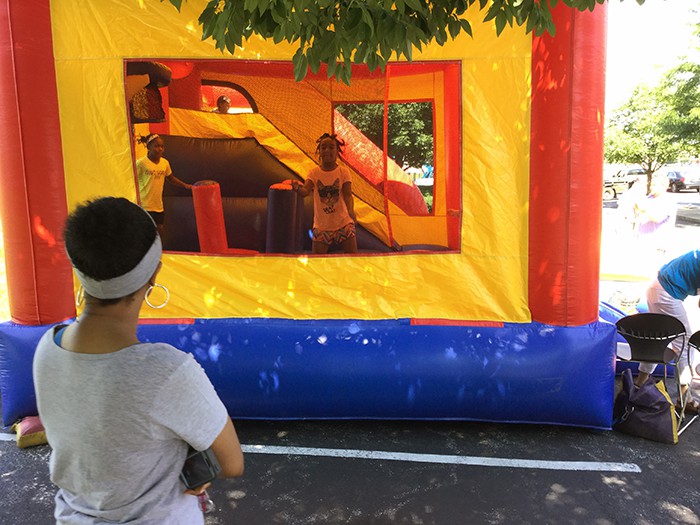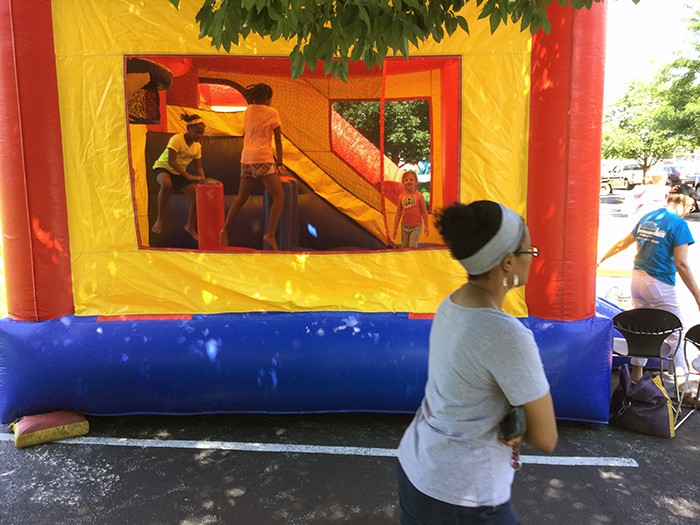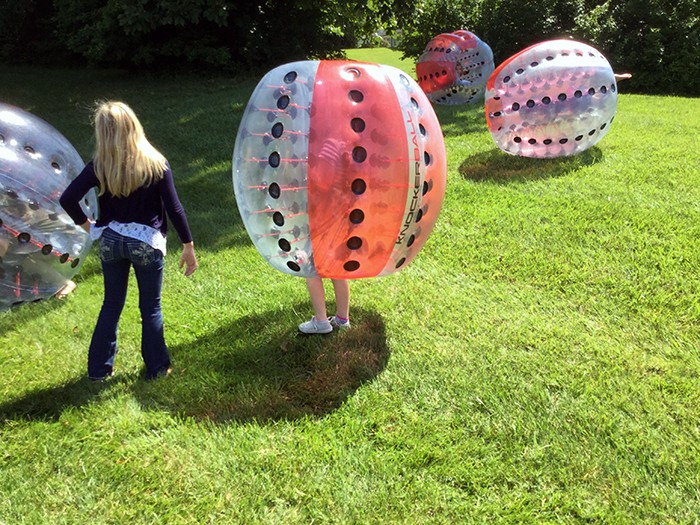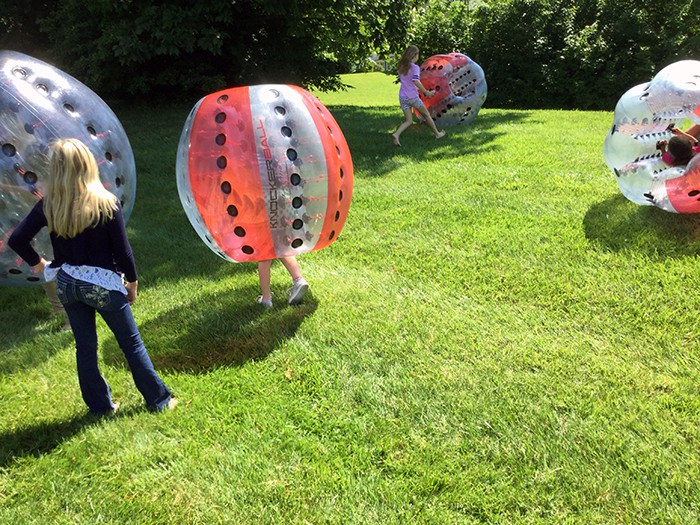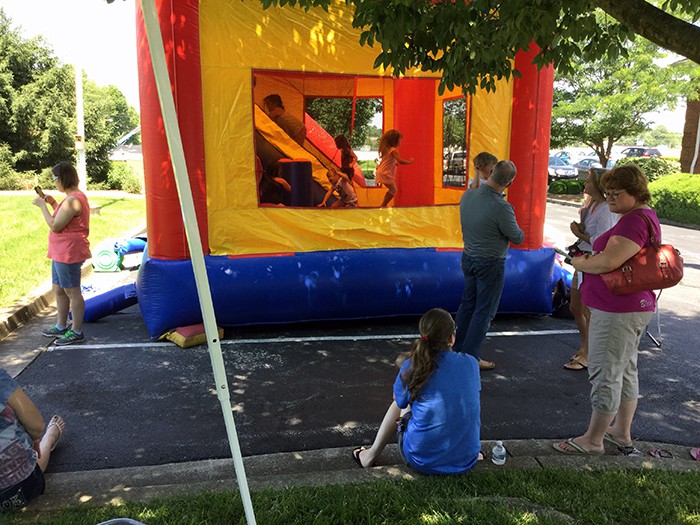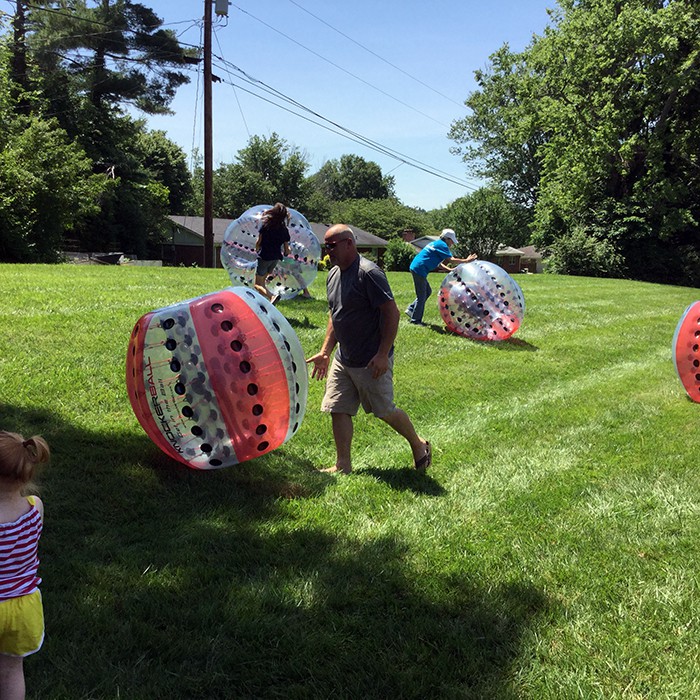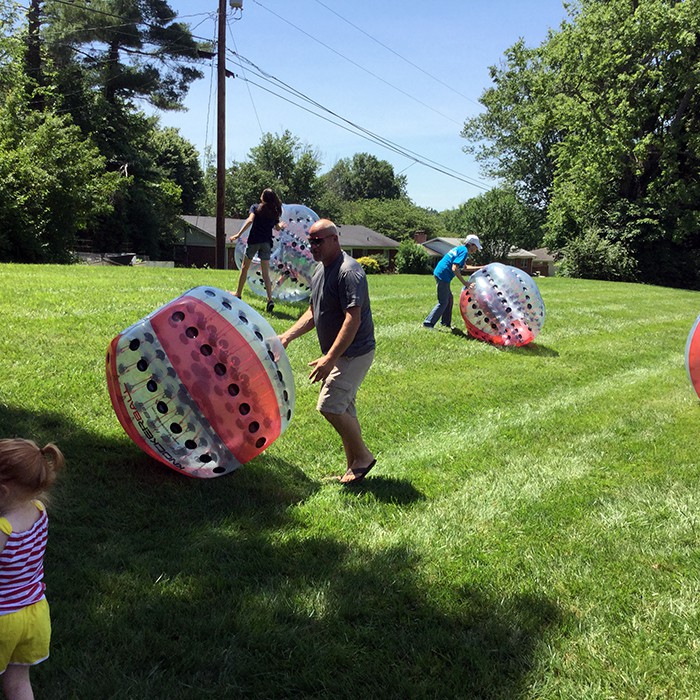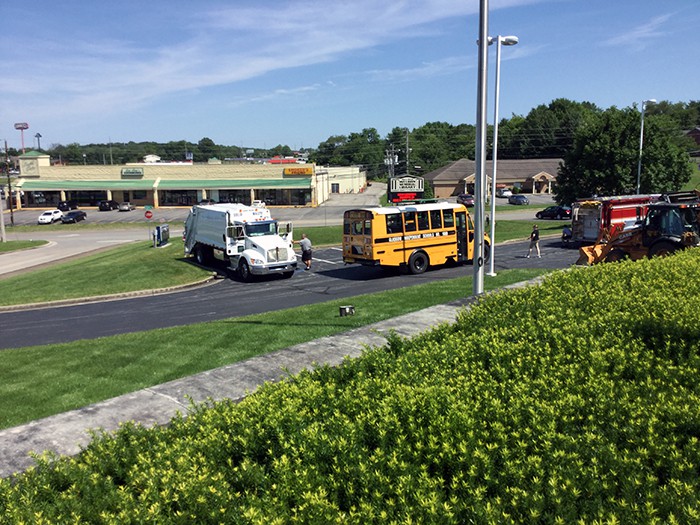 Hooked On Science: Jr. Engineers
Youth attend a Hooked on Science program to learn engineering skills.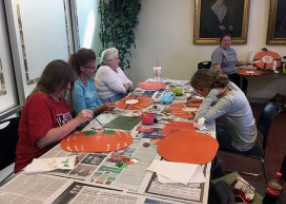 Autumn Door Hangers
painting wooden door hangers with a fall theme.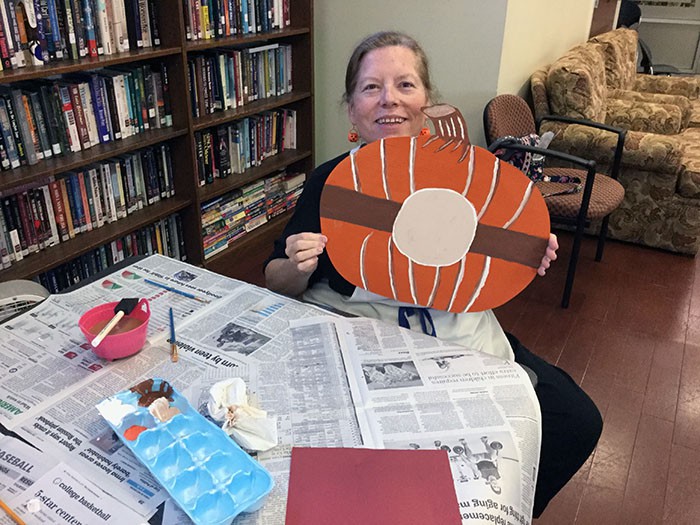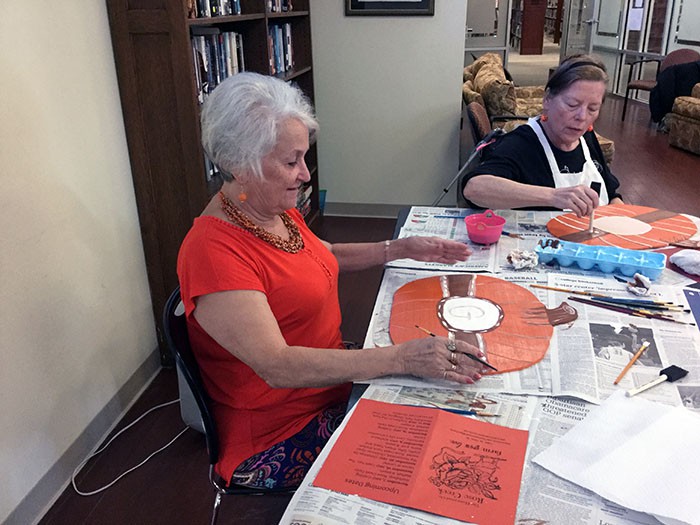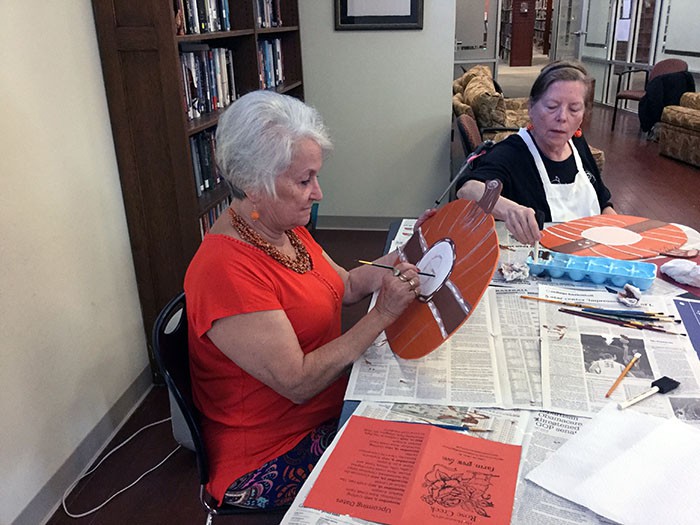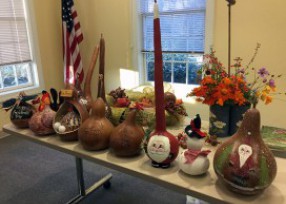 Edie Bell: Gourds
Edie Bell shares how to grow gourds and what to do with them after.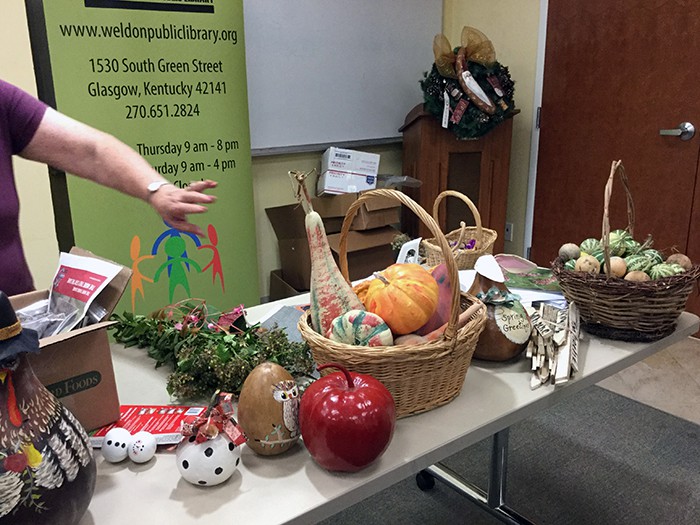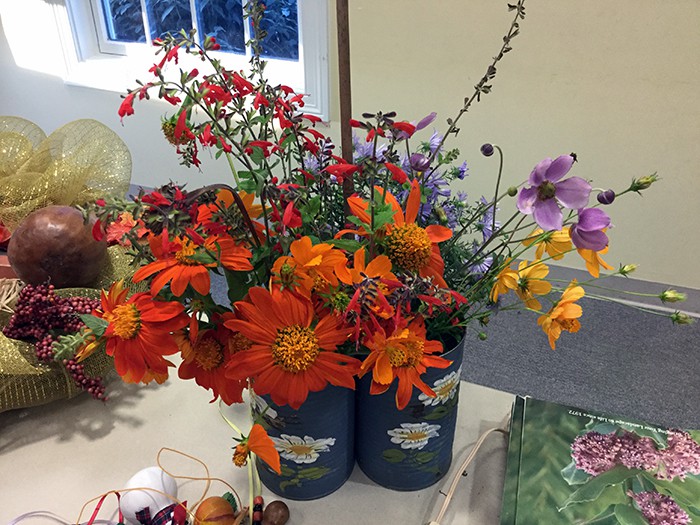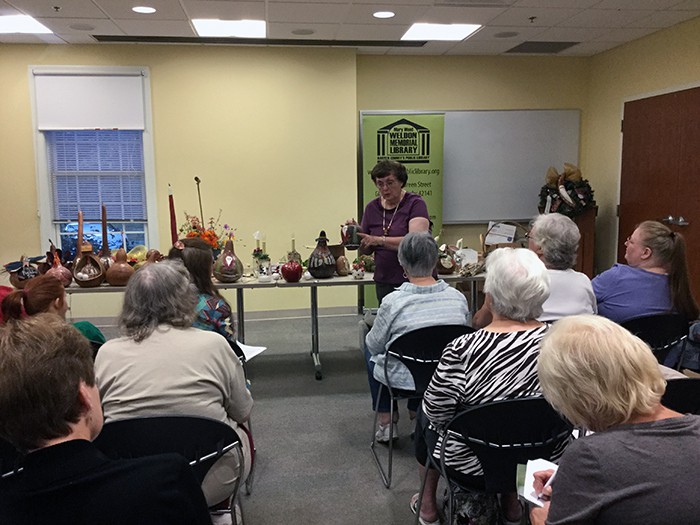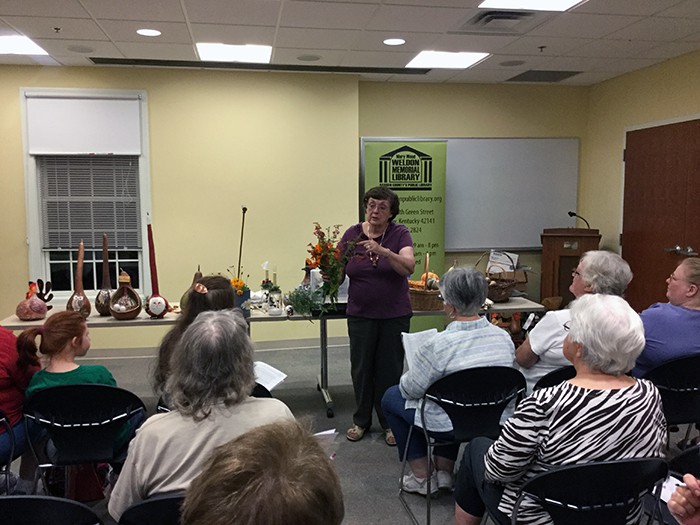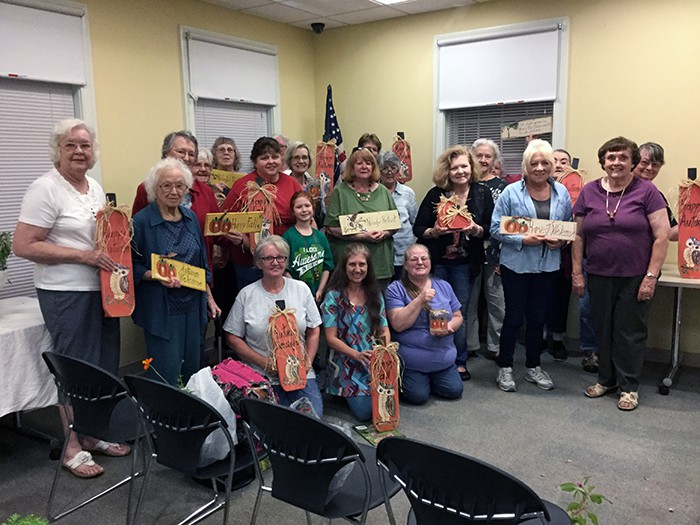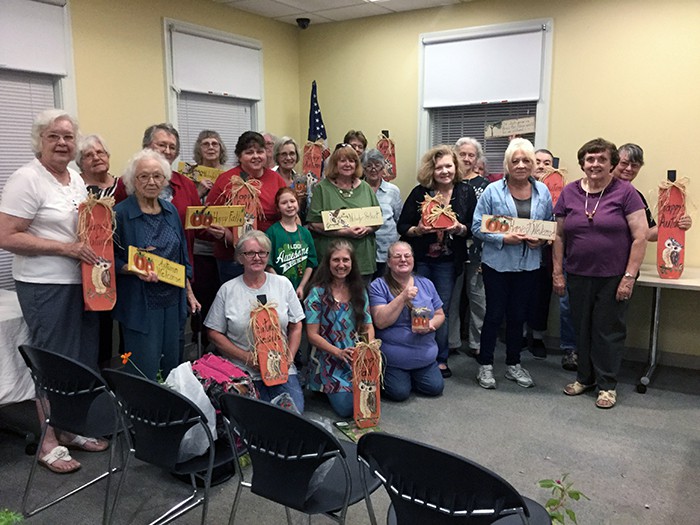 contact form
ok